Skip to main menu
Skip to main content
Skip to footer
Bring Your World Into Focus
With Experienced and Compassionate Eye Care
In a time when many health care institutions are owned, and physicians and other professionals are employed by mega–corporations, it's refreshing to find a physician who still practices as a solo, private practitioner and who still believes in and values the traditional doctor–patient relationship. Dr. Reza Rahmani, Ophthalmologist, is that type of doctor.
When you're a patient at the Rahmani Eye Institute, you are a patient of Dr. Rahmani. Regardless of the nature of your eye condition, whether it's simple or complex, Dr. Rahmani is there to care for you and your eyes with a complete range of eye care services and treatment for:
Learn About Our Services
Get to Know Dr. Rahmani
Dr. Rahmani is a widely renowned surgeon whose reputation has made the Rahmani Eye Institute a name known for quality eye care. His commitment to superb vision correction is evident in the thousands of satisfied patients he has treated. There is no greater compliment to a surgeon than when patients refer to their family and friends. A large percentage of our patients come to us through personal referrals, and they come with the peace–of–mind of knowing that they are going to receive the best eye care treatment available.
learn more about Dr. Rahmani
Experienced
Surgeon
State of the Art
Technology
Dedicated Surgery
Center
Focus on
Patient Care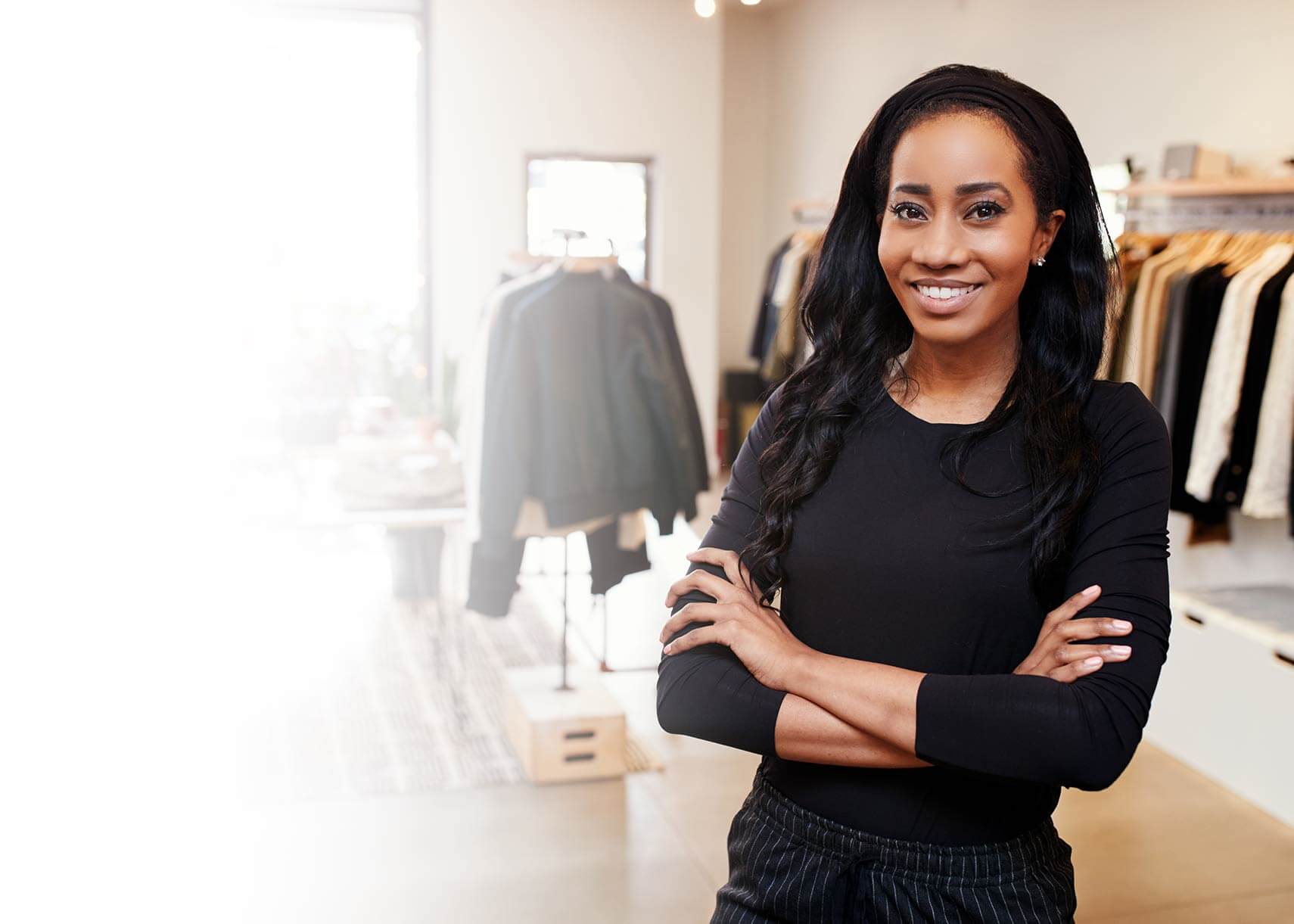 services
Laser Vision Correction
LASIK is an acronym that stands for laser-assisted in situ keratomileusis. Roughly translated, "in situ keratomileusis" means "sculpting the cornea." This is essentially what LASIK is — reshaping the cornea with a laser to correct refractive errors.
The cornea is the front part of the eye that refracts light that passes through it. Having an irregularly shaped cornea is what causes refractive errors like myopia (nearsightedness), hyperopia (farsightedness), and astigmatism.
Glasses and contacts are used to fix these refractive errors by bending light before it passes through the cornea. LASIK corrects these errors by changing the shape of the cornea, which can significantly reduce or eliminate the need for glasses or contacts.
services
Cataract Surgery
There aren't any medications that get rid of Cataracts or lessen their severity. Surgery is the only permanent treatment. But surgery may not be needed if your vision is only slightly affected. Sometimes changing your eyeglass prescription is good enough.
But if the Cataract still interferes with daily activities even after changing your prescription, then you should consider surgery to remove the Cataract.
What Our Patients Say
I can't thank you enough for the wonderful job you did on my eyes. It's the best gift I have ever received in my entire life—the gift of perfect vision. Your staff showed me lots of patience, answered all of my questions, and acted like my best friends. I can't thank you all enough.
- Patricia M
Dr. Rahmani was extremely thorough and meticulous during the procedure. I would not hesitate to recommend the LASIK procedure to my patients, family, or friends.
- Carole A. Paveglio, O.D.
Words cannot describe this sense of freedom. LASIK is truly a marvelous procedure. I feel blessed to be a recipient of it. Many thanks to all involved in perfecting the LASIK procedure, from the first evaluation to the last appointment.
- Anna Jantz, R.N.

Our Technology
When it comes to ensuring that his patients get the latest treatment available, cost is not an option for Dr. Rahmani. That's why each piece of equipment used at the Rahmani Eye Institute, from the diagnostic instruments to the surgical treatment tools, are the latest technology available in laser vision correction and treatment.
For Dr. Rahmani's patients, the advanced technology means that his patients can receive all of their care — from initial evaluations to surgical procedures to post–surgical follow–up care — in one convenient location.
Learn more about our technology